Because Your Journey is Not Only About the Destination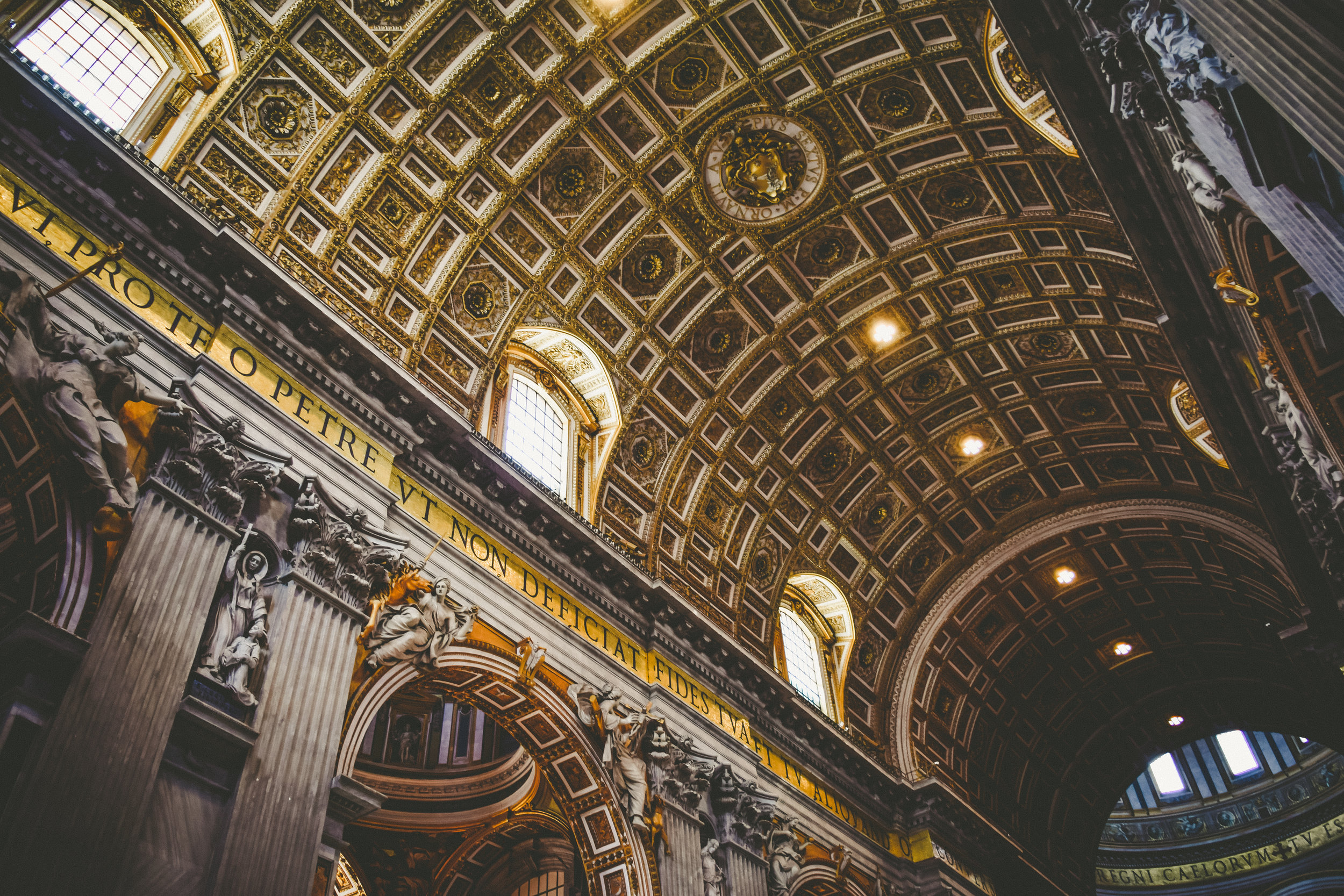 RELIGIOUS TRAVEL INTERNATIONAL (RTI) provides unforgettable journeys for those inspired to visit sacred sites in search of a pilgrimage experience. We believe that each pilgrim is accompanied by God's grace on the pilgrimage journey. Whether it is a change in the way one looks at everyday life or a new spiritual insight gained, there will always be rewards along the way.

Pilgrimage travel is like no other. It reminds us of our sacred purpose - to grow closer to God. RTI considers it a great privilege to share in your journeys to nourish the soul.
"The force that draws me / The force that draws me
I am unable to explain / Only He above knows!"

An anonymous poem painted on a factory wall along the way of st. james
learn more about our destinations